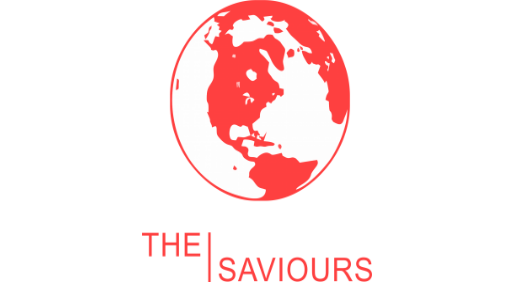 Saviours.org- 1st National Legal Article Writing Competition 2018
Follow this page to get timely alerts on
Latest announcement about this scholarship
Updates on scholarship deadline extension
Notification of scholarship result declaration
?
EligibilityAge Limit 13-25
RegionIndia
AwardMedals and Award Certificates
DeadlineClosed
This scholarship is closed for further applications. It is expected to be launched by February, 2022. You can follow this scholarship for further updates.
Meanwhile, browse our featured scholarships and other related scholarships while you wait for the launch of this scholarship.
About the Program
Saviours.org (Pune-Aurangabad) is inviting legal essay applications from interested young public policy enthusiasts for promoting the flair of academic writing in various age groups. The entries are invited in the field of recent Indian Law (High Court/Supreme Court) Verdicts from selected rulings. Best Writer Award and Best 3 entries will awarded suitably while other applicant will be provided with participation certificates.
Scholarship Details
Saviours.org- 1st National Legal Article Writing Competition 2018

DeadlineClosed

Eligibility

All applicants must comply to following eligibility criteria:

Must comply to the age limits
Must comply to the citation requirements and formatting guidelines for the submitted entry

Benefits

Medals for top 3 Essay entries from each Age Group.
Best Writer Award for Age Group 13-15
Participation Certificate for all entries

Documents

How can you apply?

Eligible candidates can apply for the program through following steps:

Step 1: Visit the Application link for the Saviours.org- 1st National Legal Article Writing Competition 2018
Step 2: Fill the requisite personal and academic details
Step 3: Make the registration payment via paytm (link mentioned in the application form)
Step 4: Confirm the fee payment from your email address (check spam as well)
Step 5: Prepare the essay based on the guidelines mentioned below and submit the entry on Saviours.org Official Email ID

Essay Submission Guidelines:-

Topics of Essay (choose one)

Sabrimala Verdict
Adultery Verdict
Section 377 Verdict
"Live-streaming Of Supreme Court Proceedings" Verdict

Formatting:

Font Type: Times New Roman
Font Size: 12 for the Article Bodye
Font Size: 14 for Article Sub Topics
Font Size: 20 for Article Heading.

Word Limit: Maximum 2000 (strict limit)

Citation Method: ILI Citation Guidelines (Visit Dedicated Document)
Important Dates
Final Application Fee Submission Date: 23rd November 2018
Final Essay Submission Date: 27th November 2018
Result Declaration: 06th December 2018
Contact Us
Important Links
Disclaimer
All the information provided here is for reference purpose only. While we strive to list all scholarships for benefit of students, Buddy4Study does not guarantee the accuracy of the data published here. For official information, please refer to the official website. read more